Sefas helps organisations produce meaningful Customer Communications to enhance customer experience across digital and physical channels.  For over 20 years, Sefas Customer Communications Management (CCM) solutions have been at the heart of business communication processes for the editing of dynamic document composition and production management solutions.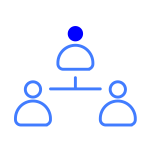 HARMONISE PAPER & DIGITAL COMMUNICATIONS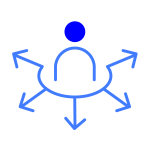 PROMOTE & STRENGTHEN OMNI-CHANNEL COLLABORATION BETWEEN USERS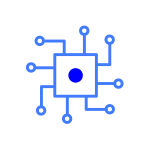 CENTRALISE YOUR CONTENT IN A SINGLE FRAMEWORK

Harmonie Communication Suite can replace or reinforce the multiple software tools you currently use in the design and management your printed documents, PDFs, emails and landing pages. You can harmonise your communication and easily transform traditional paper templates into digital templates.
Harmonie Communication Suite's user friendly interface allows business users to design templates using or creating shared resources thus allowing IT experts to concentrate on high value-added developments.
Harmonie Communication Suite helps prevent content being created and stored across multiple systems by having a single repository, shared by all business and IT users, that will reduce silos and ensure the best possible customer experience.
OMNI-CHANNEL MANAGEMENT OF YOUR CUSTOMER COMMUNICATIONS