DOCUMENT GENERATION TOOL – EACCESS
Craft the ideal customer communications for your business with this powerful document generation tool
eAccess allows you to craft your business's communications with ease. It provides a simple user experience that encourages your employees to produce responsive and effective content.
Your teams will be able to create new documents with ease resulting in a likely boost in productivity. With eAccess, you will be able to craft documents with a dynamically customized message for your preferred channels. Push your communications to new heights today with eAccess.
Integration – All eAccess features can be integrated directly into your business applications without the need for using its' portal. 

Customer Self Help – This can be automated through customer web interaction via their remote log-in.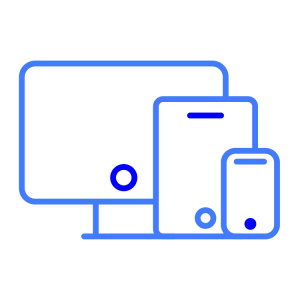 OMNI-CHANNEL CUSTOMER EXPERIENCE
With our document generation tool, you can communicate via all contact points through all channels for a seamless relationship, whilst reinforcing brand guidelines to your customers.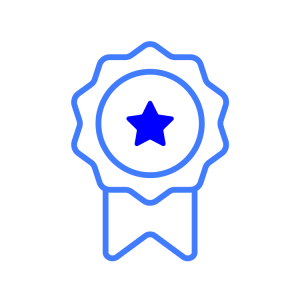 HC eAcess will automatically ensure all of your documents comply with the latest regulatory requirements and brand guidelines.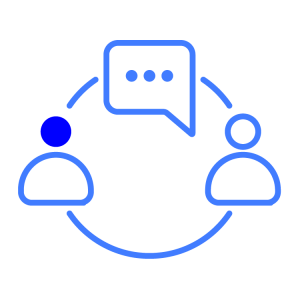 Personalised communication content is adapted to the individual customer and the target device within eAccess. It is then transmitted over the customer's preferred channels. This allows you to provide a great omni-channel customer experience seamlessly with no extra effort on your part.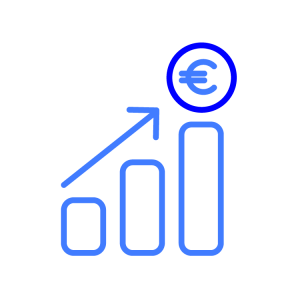 Advanced organisational agility and responsiveness, improving efficiency of document creation by 75% on average.