Sefas is part of Docaposte. We are a software organisation that helps organisations produce meaningful, omni-channel customer communications to enhance customer experience.
Docaposte, a Groupe La Poste subsidiary, brings together expertise in document and digital exchange solutions, supporting companies in their digital and mobile transition by offering customised and turnkey solutions.
With over 4,600 employees and 450 locations in France, and present in many countries – the United Kingdom, the United States, Spain and Mexico – Docaposte helps its international customers to implement global solutions.
Members of Staff Worldwide
Creating and launching OPEN PRINT
LA POSTE Group becomes the majority shareholder of SEFAS
Launch of HARMONIE COMMUNICATION SUITE
Our core business is developing software that helps business users more rapidly and effectively design, enhance or interactively author communications and distribute these communications with minimal risk.

We help operations develop automated communications processes, and securely manage communication production and distribution.

We help organisations unlock the valuable data from customer communications to support their business processes, to inform business strategy, and to better serve and retain their customers.
| | |
| --- | --- |
| | We are committed to relationships with customers based on trust, integrity, and partnership. We value long-term customer engagements and strive to ensure our customers get the maximum return on their investment. |
Sefas understands the critical nature of customer communications, and the commitments our clients have made to reliably and predictably produce and distribute these communications. Our support is available twenty-four hours a day, seven days a week to ensure your communications get to your customers on time.

 

 
Sefas invites our clients to its Forum, where we present "The Sefas Vision", discuss the evolution of the CCM market and share industry thoughts and analysis. Client feedback is encouraged and acted upon to enhance the user experience. The Forum is a consultative process in which clients provide their ideas and suggestions concerning how HCS is best used and contribute into the product Roadmap. "Beyond a healthy, effective and long-lasting commercial relationship, we want to establish an active and constructive partnership with our clients to influence the development of our solutions. " Jean-Philippe Khristy, CEO of Sefas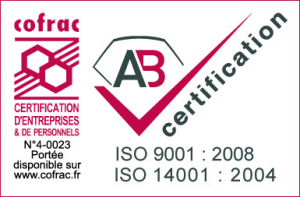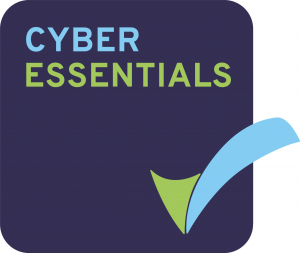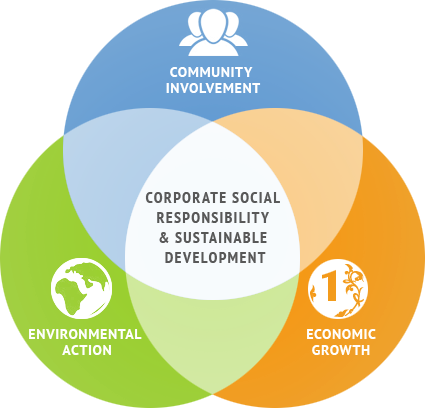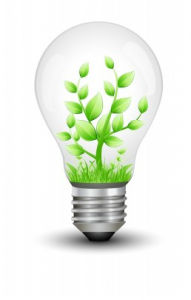 Sefas has a double ISO 9001 and ISO 14001 certification, demonstrating the organisational effectiveness of Sefas and commitment to cyber security. "Our approach is part of a commitment to guarantee the confidence and satisfaction of our customers. It is a point of progress for our company, which has put in place a set of rules dedicated to the optimisation of our quality of service" Jean-Philippe Khristy, CEO of SEFAS  
Sefas is committed to the highest standards of corporate citizenship and as such strives to engage with organisations who hold similar standards. Our Corporate Social Responsibility commitments are built around four critical areas: Employees & People, Ethics, Environment and Engagement. We ask our strategic suppliers and partners to complete a self-assessment to evidence their adherence to our principles in ensuring employee welfare, ethical standards, and environmental sustainability.
Please download a copy of our Corporate Social Responsibility Statement and our Modern Slavery Policy Statement for further information.
Sefas has implemented an eco-design approach whereby we are committed to keeping an eye on the environmental impact of the use of our software solutions. For example, the paper savings generated, the facilitated adoption of digital media, the optimised management of production and equipment and reducing energy consumption by better processing performance.
If you would like further information on our Environmental Policy, please download our Environmental Policy.