AUDITING MANAGEMENT SOFTWARE – HC PRODUCER
HC Producer is an internal auditing management software that allows you to have full visibility and comply with all legal requirements in your outgoing communications.
Are you looking for an efficient way to monitor your company's external communications? Do you want any and all audits to be stored neatly and ready for future external audits? Do you want to be able to provide instant feedback to business operators and users on what is suitable for their communications? Well with auditing management software like HC Producer from the HC Suite, you will be able to do all of this and more effortlessly. 
HC Producer is an internal auditing management software that will integrate seamlessly into your existing infrastructure, without any need to replace your current systems. It exposes most of its functionality, as an auditing API, that can be controlled by third-party software. Some of the key benefits to using HC Producer for auditing your external communications include: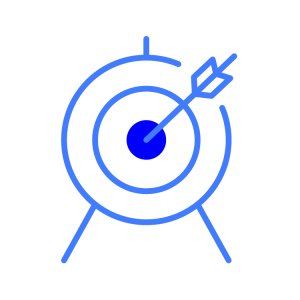 Using HC Producer you can gain operational efficiency and productivity improvements by optimising your existing assets.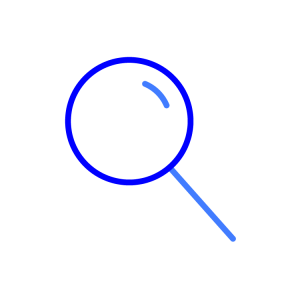 Information is available in real time to all members of the production, QA and/or customer support teams within HC Producer. Our audit management tool will ensure that nothing is missed.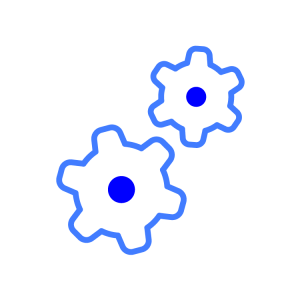 Reduce manual processing tasks and the risk of errors to improve integrity. Automation from within the audit management tool will mean that there are fewer errors that can occur due to human error.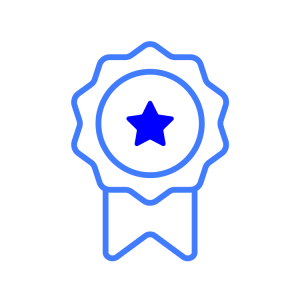 Your customer communications are always compliant with regulatory necessities and brand guidelines. Guarantee the integrity of each document and the completeness of each production batch.
Using our internal auditing management software will enable you to always be compliant when creating your customer communications. HC Producer is designed to serve you and ensure that you are able to present the best possible image of your company from your communications. It is also supported by the other tools in the HC Suite such as Hubmail and Conductor. These are a hybrid mail tool and a design collaboration tool respectively.
Please get in contact with one of our experts today to find out more about how Producer can support your business.