HYBRID MAIL SERVICE – HUBMAIL
Send your customer communications with ease. Use Hubmail, our advanced hybrid mail service that comes as part of the HC Suite.
Every day, millions of individual letters, notices, and documents created by office-based users are printed, enveloped, and posted. Without a hybrid mail service such as Hubmail, be a very time-consuming process.
50% of business correspondence is processed locally. (Source: La Poste study)
This type of correspondence is often manually managed by each user, resulting in tedious, time consuming, and error-prone processing. On a daily basis, this can represent tens of thousands of letters for large organisations and, generate substantial costs, including premium postage rates.
A hybrid mail service is a perfect way for your business to eliminate these manual tasks. Not only does it optimise workflow, but it saves both time and money whilst being much more environmentally friendly. At Sefas, we help organisations of all sizes maximise their customer & client correspondence through Hubmail.
MAKE YOUR AD-HOC LETTERS PART OF THE CCM PROCESS
With our hybrid mail service Hubmail, you can harmonise all outgoing communications, and benefit from improved productivity. You can also utilise multi-channel delivery and offer consistent brand and content to your recipients. Mail optimisation allows you to improve internal processing and reduce costs by up to 60%.
This is such a simple solution to use and implement. Hubmail requires minimal training and integrates easily into your existing business applications meaning little or no business disruption.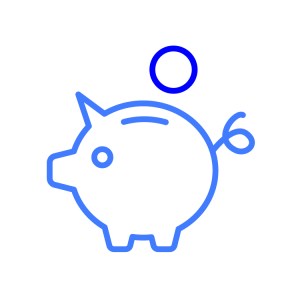 By using Hubmail you can reduce production and postage costs by up to 60%. You will also reduce your office-based infrastructure costs and expenses (printers, franking machines).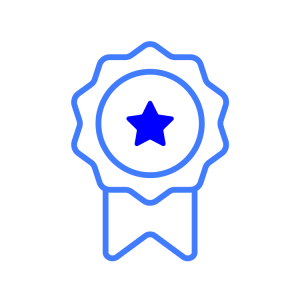 Gain greater control of your documents by standardising content to reduce the chance of releasing something off-brand. Centralise the tracking of all mailings to gain accurate information on customer interaction and to ensure all correspondence is appropriately archived.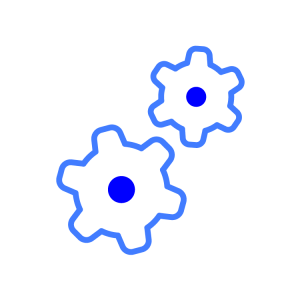 Automate processes and reduce the margin of error. Reduce the time your employees spend on these non-core manual activities by over 60%.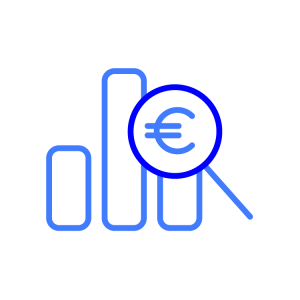 NUMERIC TRANSFORMATION WITH OUR HYBRID MAIL SERVICE 
Initiate digital transition programmes and accelerate the digitisation of mail.