Find your place among the Sefas team as we look to nurture the best and brightest innovators in the technology field. Our aim is simple, to deliver quality, secure and intuitive technology that provides a world class service to our clients and partners. 
Find out below where you might be able to continue our success: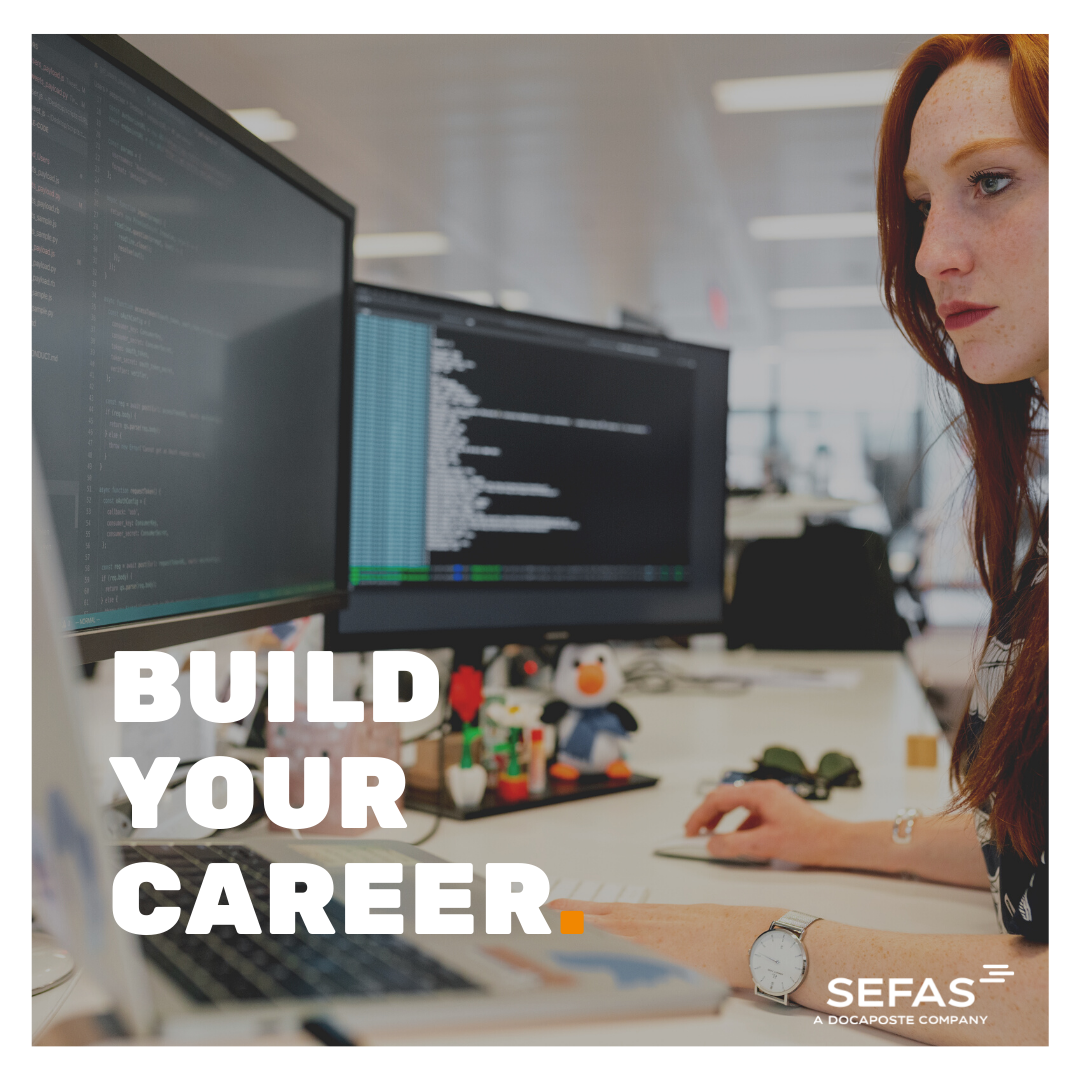 Whether you see your future as becoming a leader through managing people, or being an expert in your field and helping set our technical strategy, there is a way for you to be everything you can be at Sefas. We will support you every step of the way in your career via internal and external training, mentorship and the sponsorship of industry standard qualifications.
We know that a great client experience is championed by the people behind the software. We host regular meetings with our R&D team in Paris and attend weekly product development meetings to ensure our clients receive the highest levels of service. We ensure that our employees are happy to keep our clients happy.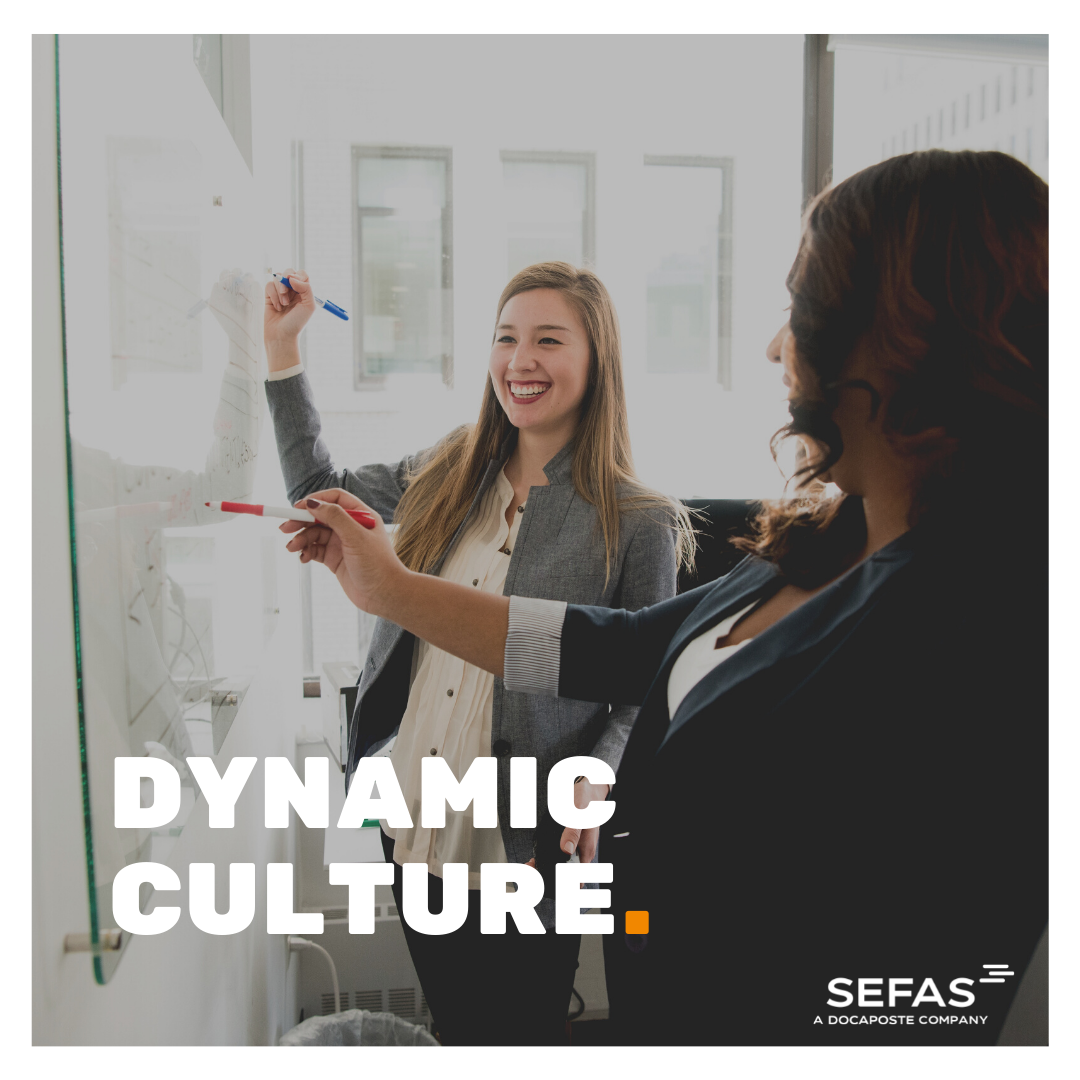 VIEW OUR AVAILABLE POSITIONS